2 minute read
With 15 minutes to go on day two, Stuart Broad walked out to bat at number four as England's "Nighthawk". Second ball he skied a hook that fell to earth after bowler and keeper left it for each other. It is hard to envisage a more Broad passage of play. Except for all the other ones.
To quickly recap the Nighthawk role, Ben Stokes described it as a nightwatchman who goes out there to slog and annoy the opposition rather than just dig in and block up an end, as is traditional.
As quite possibly the most annoying cricketer there's ever been, Stuart Broad is a good fit for this innovative role. If you then factor in his destructive mayfly style of batting, you realise that Nighthawk is really his job and his alone.
Broad's hook shot has long been the purest element of his batting 'method'. Skying a hook and then watching it land between two passive fielders is therefore very Broad, very annoying and consequentially, very, very Nighthawk.
Just imagine the emotions in this moment as that pink blur travels unstoppably grasswards.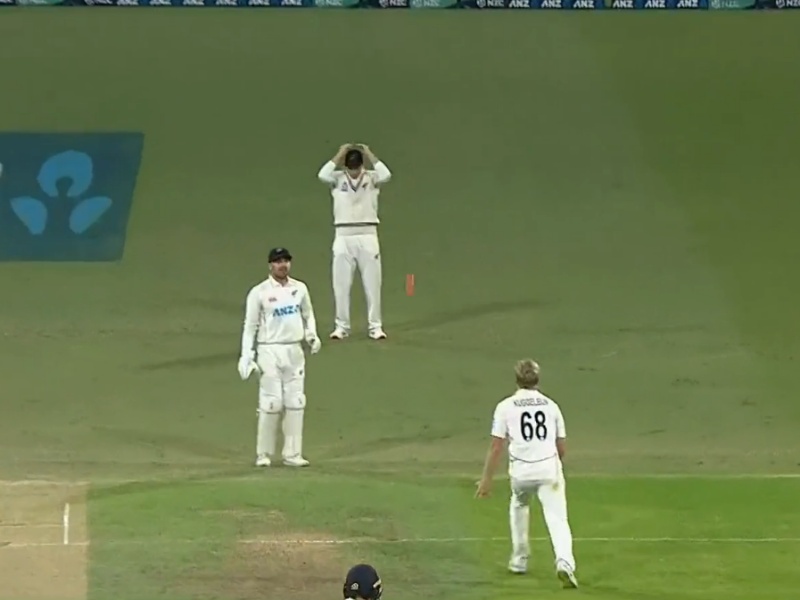 Now imagine the emotions a nanosecond later when everyone remembers that the batter who has benefited is Stuart bloody Broad.
So the moment itself certainly feels like peak Nighthawk. However, we'd argue that there remains room for improvement when it comes to the circumstances. Ask yourself whether there's anyone in the weird wild wonderful world of Test cricket who'd be more annoyed to be involved in such a miss?
More Broad
You need more trivial emails about cricket in your inbox. We can send you some, if you want?