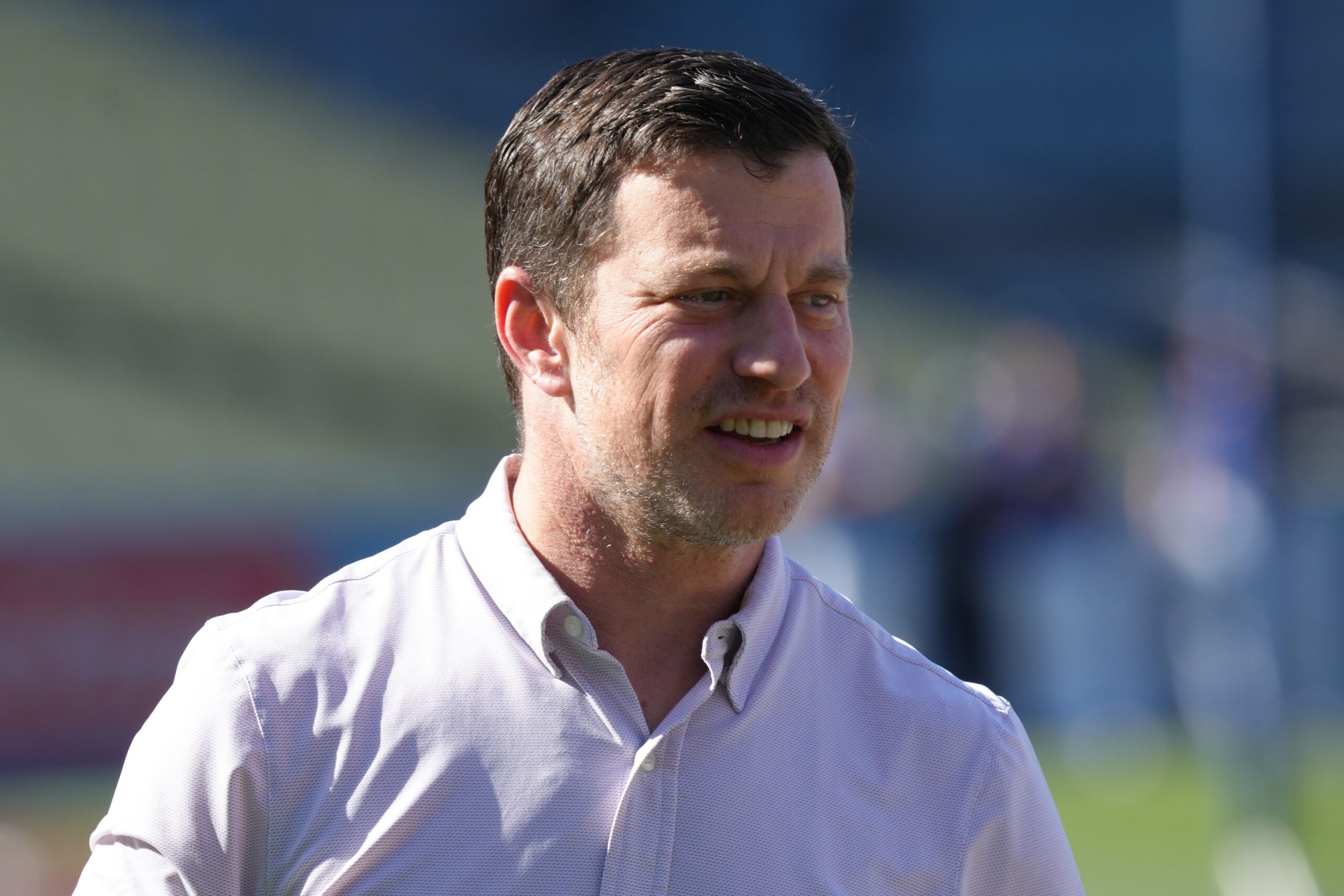 For the first time since 2019, the Winter Meetings will be held in person. The 2020 Winter Meetings were held virtually for obvious reasons, and the 2021 Winter Meetings were canceled due to the owners' lockout.
The busiest week of baseball's offseason will start on Sunday, December 4, through Wednesday, December 7, in San Diego, California. There will be a lot to look forward to throughout the entire league, especially on the Dodger side of things.
Let's look at what fans can look forward to this upcoming week for L.A.
A trade or a big free agent signing will surely be on the horizon for the Boys in Blue. One of the signings that could likely happen is Justin Verlander's signing. The Dodgers need another solidified starter in their rotation, and Verlander could be the one to fill in the role. L.A. and Verlander have met, and if the two could work things out, J.V. would have the highest AAV in MLB history.
Andrew Friedman and co. have shown to be aggressive and grab ready-level talent to help contribute to the Dodgers. They aren't shy to make turnover; we saw that a couple of weeks ago with Cody Bellinger, and we saw it in the 2014 Winter Meetings. Friedman traded away fan favorite Matt Kemp for Yasmani Grandal, and in a separate trade, he gave away Dee Gordon for Kike Hernandez and Austin Barnes from the Miami Marlins.
A lot of groundwork can be laid at the Winter Meetings between the 32 teams. The groundwork was laid in 2019 for the Mookie Betts trade, even though the trade didn't happen till February 2020.
A trade or signing may not happen during the meetings; however, expect the Dodgers front office to cook something up for the months to come before the 2023 regular season is underway.
L.A. loves to make big splashes, so don't keep your eye off them, as we will have all the latest for whatever's to come for your Boys in Blue.
Have you subscribed to our YouTube Channel yet? Subscribe and hit that notification bell to stay up to date on all the latest Dodgers news, rumors, interviews, live streams, and more!