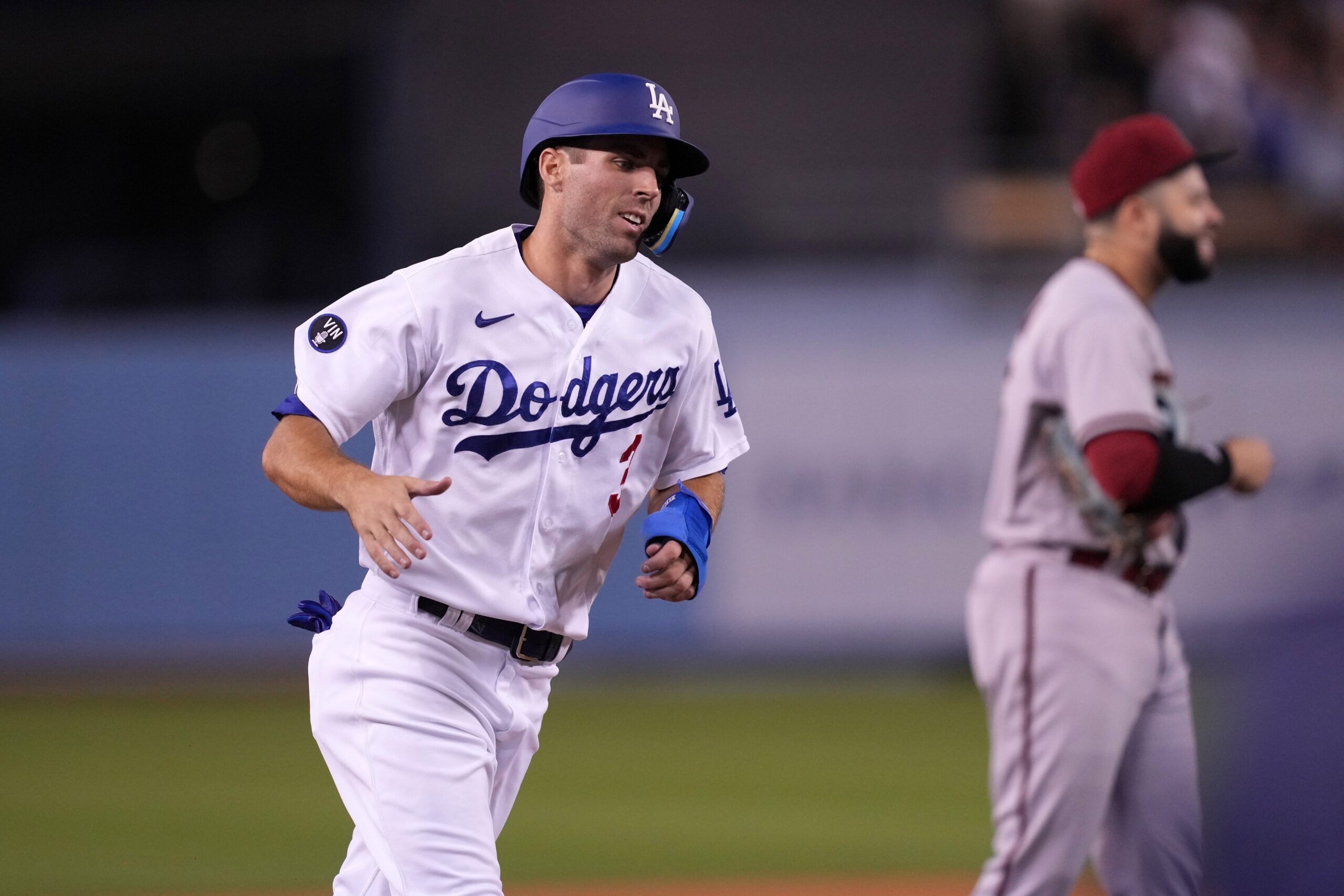 The long grueling season of the MLB can cause stress among anybody as they have to be away from their families for over half a year while battling it out against some of the best baseball players in the world. The Dodgers fortunately were able to win many ball games to keep the morale of the team high, but it isn't always sunshine and rainbows especially for a guy like Chris Taylor.
Taylor struggled heavily all season with various injuries which resulted in missed hitting opportunities and a drop in play time. Nonetheless, the team stayed patient with Taylor allowing him to battle his own issues while playing at a high level.
Among the ways Taylor was able to push through his adversity was with the help of his teammates. Specifically from a guy like Brusdar Graterol.
Graterol has made his impact known on the mound, but the art of a true teammate showing his value is the work he can do off the field. 111 wins doesn't come easy, but to make it work team chemistry needs to remain at an all time high and Graterol fits the bill for Taylor.
Have you subscribed to our YouTube Channel yet? Subscribe and hit that notification bell to stay up to date on all the latest Dodgers news, rumors, interviews, live streams, and more!